We supply every airplane and defense platform in existence.
Manufacturing
We have extensive manufacturing capabilities for effectively manufacturing precision aerospace components. We address diverse client needs while offering high-quality products on time and within budget by employing cutting-edge technology and skilled engineers. Take action now and contact us to benefit from our extensive manufacturing capabilities.
High Pressure Die Casting
ADC offers expertise in high-pressure die casting for customers seeking a reliable manufacturing partner. We can create intricate, highly precise parts with excellent surface finishes, thanks to our HPDC technology. We work with a variety of metals, such as zinc alloys, and aluminum, which makes it ideal for usage in demanding situations. To find out more about our HPDC capabilities and how we can aid in facilitating the execution of your projects, get in touch with us.
Engineering
Our engineering expertise spans many different fields, enabling us to offer complete solutions for challenging aeronautical problems from design to testing. We create optimized solutions that surpass expectations and adhere to industry standards with the help of a highly skilled team. We guarantee the structural integrity and dependability of aeronautical components by utilizing cutting-edge software technologies and rigorous inspection.
Industries Served
Your one-stop shop for superior manufacturing solutions is ADC. We are the ideal partner for short-run, high-complexity components because of our specialization in turnkey casting, machining, and value-added services. We stand out from our competition thanks to our extensive experience in the aerospace, defense, medical, automotive, and industrial sectors. To find out how our solutions can help you succeed, contact us today.
ADC is your trusted partner for manufacturing high-quality aerospace components. We offer technically demanding designs in mid- to low-volume specialties using a variety of casting techniques, including high-pressure cold chamber, hot chamber, and 4-slide, along with tight precision milling and turning up to 5-axis machining. Count on ADC, a high-quality manufacturer adhering to the highest standards like AS9100, to execute your aerospace projects with unwavering accuracy, efficiency, and dependability.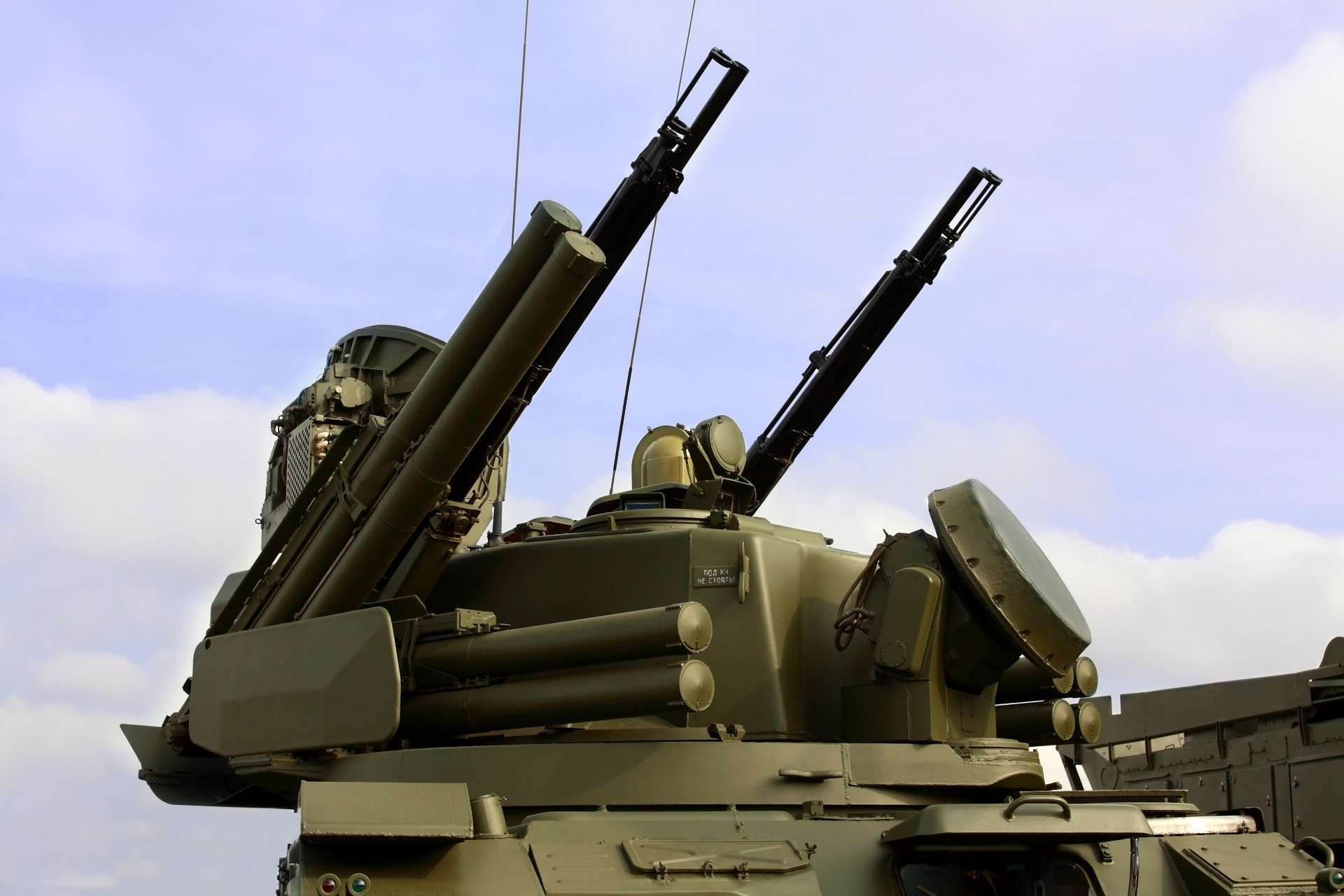 ADC appreciates the significance of accuracy and dependability in the defense sector. We can produce highly specialized components that are specifically adapted to your military requirements, thanks to our experience casting and machining a wide range of materials. With our dedication to high-quality, effective turnkey solutions, we are the perfect partner to support your success in the defense market, manufacturing all parts in the USA and adhering to the ITAR standards on data and information.
ADC is aware of the value of high-quality production across industries, such as aerospace, defense, and the automotive and medical sectors. We are an efficient and trustworthy company that specializes in providing turnkey solutions for complicated components. Let us use our knowledge, accuracy, and dedication to quality to help you succeed in your sector.
ADC Aerospace
Everything is completed in-house.
Low return rate.
High on-time delivery rate.