Welcome to our Manufacturing Capabilities Page
As a premier manufacturer, we take pleasure in providing an extensive selection of capabilities to fulfill our clients' diverse needs. We are equipped to provide superior manufacturing services due to our cutting-edge facilities, latest technologies, and professional team of experts. Explore our comprehensive abilities below:
We can make high-quality components with precision and efficiency, thanks to our die casting experience. We specialize in aluminum die casting and zinc alloy die casting, among other methods. These techniques enable us to produce complex shapes while maintaining ideal structural integrity and dimensional precision in the finished products.
We excel in turning your design concepts into reality, thanks to our superior CNC machining skills. We can perform precise and sophisticated machining operations, thanks to our sophisticated equipment and professional machinists. We produce tight tolerances and exceptional surface finishes to suit the most stringent standards, from milling through turning and beyond.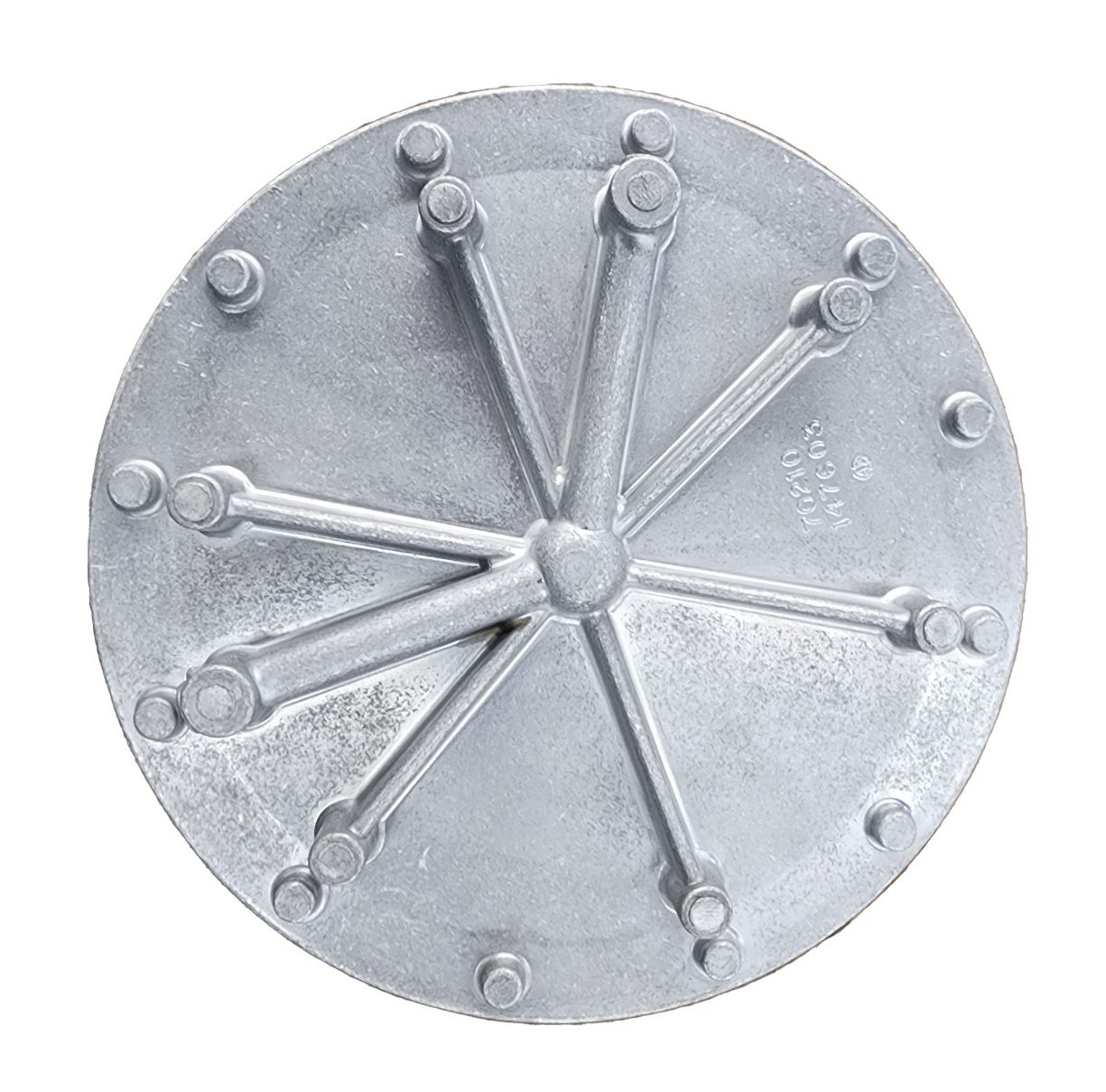 We understand how important the finishing touches are. Our finishing services improve the aesthetics and functionality of your components. We diligently focus on producing Class A surfaces using our skills in manual and aesthetic finishing. We also provide surface treatments, such as coating, anodizing, plating, painting, and powder coating. These treatments improve your items' longevity, corrosion resistance, and overall appearance.
Our mechanical assembly capabilities ensure that your components are incorporated flawlessly into a final product. Our skilled specialists specialize in complex system assembly, ensuring exact alignment, efficient operation, and peak performance. We have the expertise to provide remarkable outcomes on small-scale assemblies as well as large and complex projects.
Unleashing Manufacturing Excellence:
Your Partner for Exceptional Solutions
We employ our significant expertise, cutting-edge technology, and commitment to quality at our production plant to provide superior solutions to our valued customers. We have the capabilities to suit your needs in die casting, CNC machining, finishing, and mechanical assembly. Our dedication to quality leads us to provide outstanding products that exceed expectations and contribute to the success of your initiatives.
Contact us today to discuss your production needs and let us show you how we can bring your ideas to life with accuracy, dependability, and exceptional quality.
ADC Aerospace
Everything is completed in-house.
Low return rate.
High on-time delivery rate.