Introducing ADC Aerospace Die Casting Prototyping and Engineering Capabilities
ADC is honored to offer exceptional engineering and prototyping capabilities, specifically tailored for the aerospace industry. With a strong emphasis on die casting prototyping, we provide rapid and accurate validation of designs, enabling aerospace manufacturers to implement their innovative ideas with confidence and efficiency.
Unmatched Expertise and Accreditations
Our team of talented engineers at ADC has extensive experience with aerospace die casting prototypes. We remain committed to maintaining the strictest standards of quality and compliance. As a company certified to AS9100 and ISO9001, we adhere to stringent industry standards, ensuring that our processes consistently meet or exceed customer expectations. In addition, we are ITAR-registered, ensuring the protection and security of sensitive defense-related information.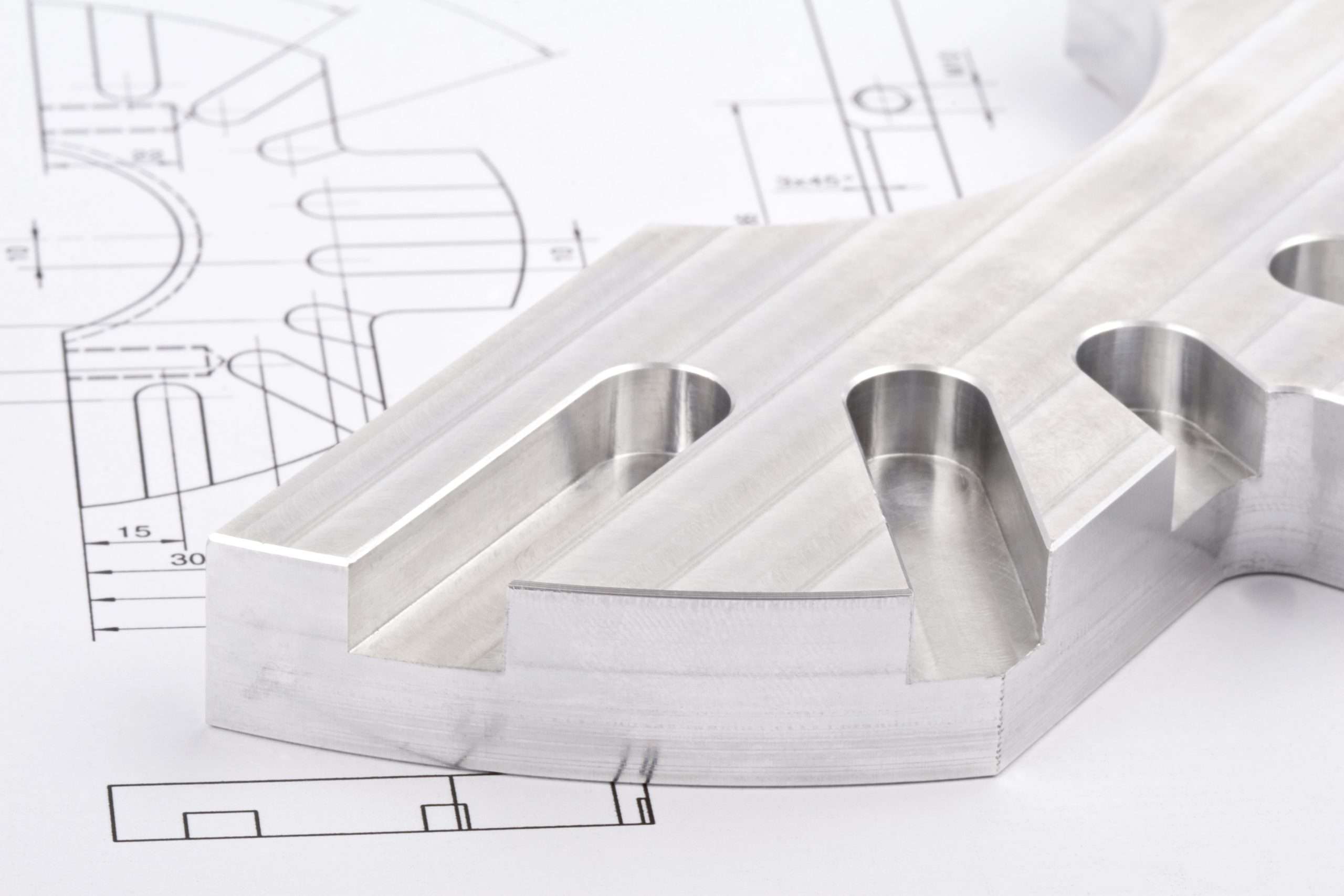 Accelerated Iterations and Validation of Design
In the fast-paced aerospace industry, speed and precision are essential. ADC recognizes the importance of swift design iterations and validation. By utilizing our die casting prototyping services, we are adept at rapidly transforming design concepts into tangible models. Leveraging our sophisticated technology and experienced engineers, we quickly produce prototypes that accurately represent the final product's appearance, fit, and functionality. This approach allows our clients to conduct comprehensive evaluations, make informed design decisions, and reduce time to market by a significant margin.
Integration and Assembly Effortlessly
In addition to our capabilities in die casting and machining, we also provide comprehensive assembly services. Our proficiency in robotic finishing and final assembly operations assures the seamless incorporation of diverse components into a unified final product. Our mechanized systems provide precise and consistent finishing touches, guaranteeing flawless surface finishes and accurate dimensions. By offering end-to-end services, we streamline the supply chain and reduce our clients' lead times.
Collaborations in the Engineering Profession
We cultivate collaborative relationships with our clients at ADC. Throughout the prototyping and engineering phases, we believe in working closely with our clients and actively involving them in the decision-making process. Our dedicated engineering team provides knowledge, direction, and feedback to optimize designs and overcome any obstacles. By utilizing our customer-centric approach and transparent communication, we ensure that the unique needs and specifications of our clients are met with precision and excellence.
Discover the ADC Advantage
For seven decades, ADC Aerospace Die Casting Prototyping and Engineering has provided a distinct advantage to aerospace manufacturers. From our unmatched expertise and certifications to our advanced facilities and adaptable prototyping techniques, we are committed to delivering superior outcomes. By partnering with us, aerospace manufacturers gain access to a reliable engineering partner capable of accelerating their design iterations, reducing time to market, and producing high-quality prototypes that validate their innovative ideas.
Contact us today so that we can execute your aerospace designs with precision, efficiency, and excellence.
ADC Aerospace
Everything is completed in-house.
Low return rate.
High on-time delivery rate.