Markets Served: From Aerospace and Defense to Beyond
Explore the diverse markets served by ADC Aerospace, a premier provider of die casting solutions for aerospace, defense, and beyond. We support a wide range of sectors with our expertise in engineering, design, and manufacturing, offering high-quality products and innovative solutions.
ADC, a significant player in the aerospace field, specializes in precision-engineered die-casting solutions for aerospace components. Our expertise in aerospace engineering guarantees that our products satisfy the toughest quality, performance, and safety standards for aircraft systems, interiors and inflight entertainment. We collaborate closely with aircraft systems manufacturers, helping to develop cutting-edge technologies and innovations that will impact the future of flight.
ADC Aerospace is happy to serve the defense industry by offering dependable die casting solutions that aid in national security efforts. Our components are used in a wide range of military applications, from vehicles and artillery to communication systems and electronic devices. We understand the special requirements of defense applications, and our skilled staff guarantees that our products fulfill the high criteria and dependability needed by this industry. We contribute to the preparedness and effectiveness of defense forces around the world by delivering high-performance components.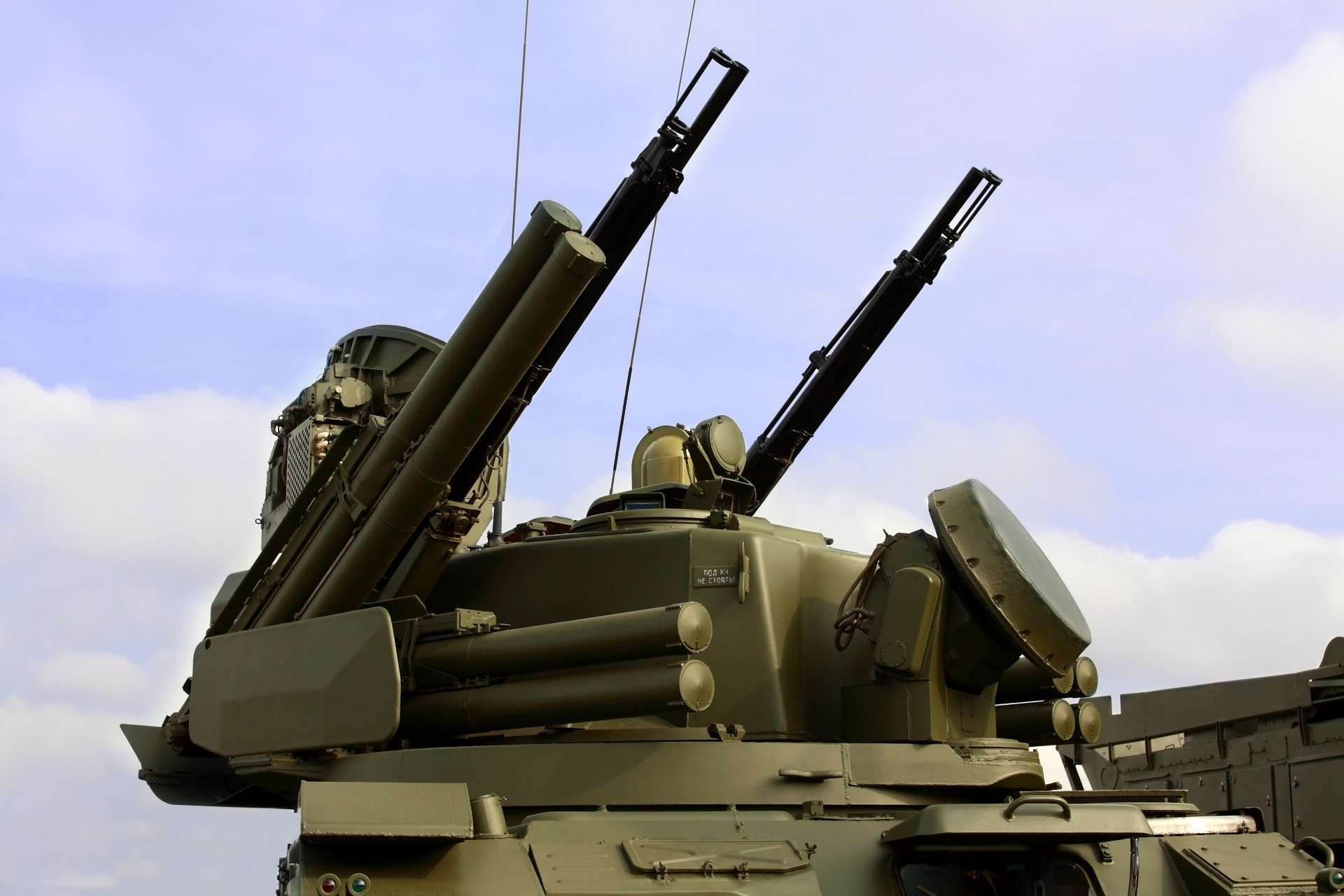 ADC Aerospace extends its engineering, design, and production experience beyond aerospace and defense to a wide range of sectors. Our dedication to precision and innovation enables us to meet the unique requirements of these markets, producing solutions that improve efficiency and performance. We adjust our capabilities to suit the unique demands of each industry, whether it is the medical sector, the automobile industry, industrial applications, or any other field. By partnering with organizations across various sectors, we contribute to advancements, growth, and progress in multiple domains.
Continued Excellence in Engineering and Manufacturing
ADC Aerospace takes pride in our commitment to engineering and production excellence. Our devoted team of specialists works tirelessly to ensure that our goods exceed industry standards and suit our customers' ever-changing needs. We continuously invest in innovation and technology, staying at the forefront of technological advancements to provide innovative solutions across the markets we serve.
Look no further than ADC Aerospace if you need a reliable partner for precision-engineered die casting solutions. With our considerable knowledge, attention to quality, and commitment to customer satisfaction, we are ready to work with you to achieve your objectives. Explore the markets we serve and learn how ADC Aerospace can help you succeed. Together, we can push the boundaries of what is possible and shape a better future.
ADC Aerospace
Everything is completed in-house.
Low return rate.
High on-time delivery rate.