Markets Served: Expanding Beyond Aerospace and Defense
ADC Aerospace, a leading manufacturer of high-quality, precision-engineered die cast components, serves a diverse range of markets. Our experience and technological capabilities extend beyond aerospace and military, allowing us to provide exceptional products and services to a wide range of industries. With our commitment to excellence and innovative strategy, we have established ourselves as a trusted partner in the following markets:
Medical Market: Advancing Healthcare Solutions
Precision-engineered components from ADC Aerospace are used in the medical industry, leading to breakthroughs in healthcare solutions. We collaborate closely with medical device manufacturers to create high-performance components that exceed demanding quality standards and are reliable in important medical applications. From surgical instruments to diagnostic equipment and implantable devices, our precision engineering expertise improves patient outcomes and advances medical science.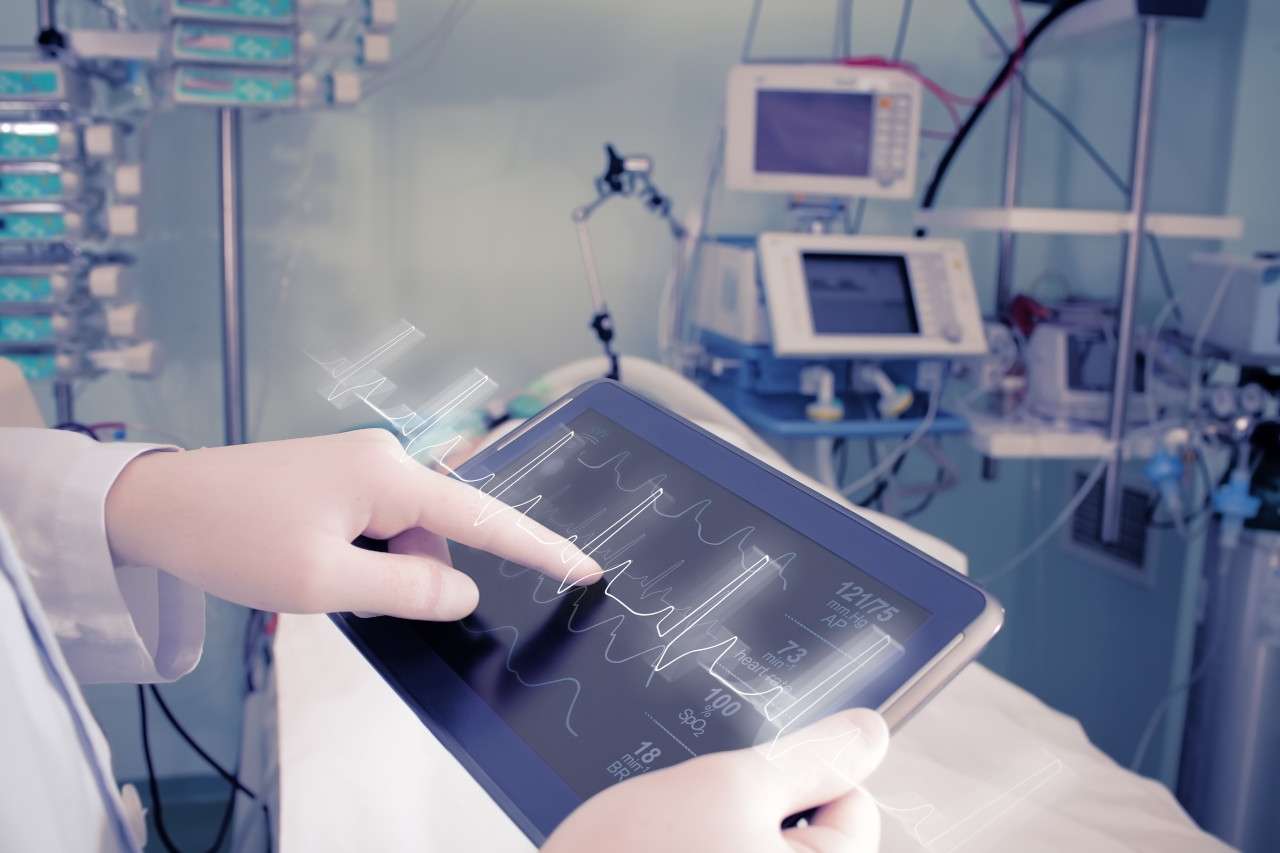 Automotive Market: Driving Performance and Safety
ADC Aerospace is an essential supplier of precision-engineered components that improve performance and safety in the automotive industry. We work with top automakers to provide lightweight yet durable die cast components that improve fuel efficiency, lower emissions, and improve overall vehicle performance. Our dedication to precision engineering guarantees that our components fulfill the stringent criteria of the automobile industry, ensuring dependability and longevity even under the most extreme driving situations.
Industrial Market: Powering Efficiency and Reliability
Precision-engineered components from ADC Aerospace are often used in the industrial sector, where efficiency and dependability are critical. Our components play a key role in maintaining smooth operations and excellent performance in everything from heavy machinery to power generation equipment. We work closely with industrial partners to design and manufacture specialized components that withstand rigorous conditions, deliver precision, and enhance overall operational efficiency. Our expertise in precision engineering enables us to meet the unique requirements of various industrial applications, contributing to increased productivity and reliability.
Continuing Commitment to Excellence
We use our broad knowledge and advanced capabilities to create innovative solutions that address the changing demands of our clients across industries. Our dedication to precision engineering, along with a customer-first mindset, guarantees that we offer high-quality components that exceed expectations.
Join ADC Aerospace on our path of innovation and quality as we continue to provide precision-engineered die cast components to a diverse range of customers. With our expertise and commitment to delivering reliable and high-performance solutions, we are poised to make a lasting impact on the medical, automotive, industrial, and other industries we serve. Partner with us to unlock new possibilities and drive progress.
ADC Aerospace
Everything is completed in-house.
Low return rate.
High on-time delivery rate.