Welcome to ADC Aerospace: Engineering Excellence for Aerospace Projects
ADC is a trustworthy resource for aerospace engineering and design solutions. With our considerable experience in design for manufacturing, prototyping, and tooling, we produce high-quality, precision-engineered components that ensure superior performance, dependability, and safety for all your challenging projects.
Our skilled engineering team specializes in design for manufacture (DFM), guaranteeing that your aerospace components are optimized for efficient production without sacrificing quality. We produce designs that optimize manufacturing processes, save costs, and maximize product performance by working directly with our clients. We use our DFM knowledge to help you bring your aerospace ideas to life while adhering to stringent industry standards and regulations.
At ADC Aerospace, we recognize the importance of prototyping in the development and validation of aeronautical components. Our exceptional prototyping competencies enable us to quickly convert your design concepts into tangible prototypes for testing and review. We assist you in refining your concepts, identifying potential issues, and accelerating the development process by using fast prototype methodologies and iterative design cycles. With our dedication to precision and attention to detail, we ensure that your aircraft components are optimized for performance and functionality.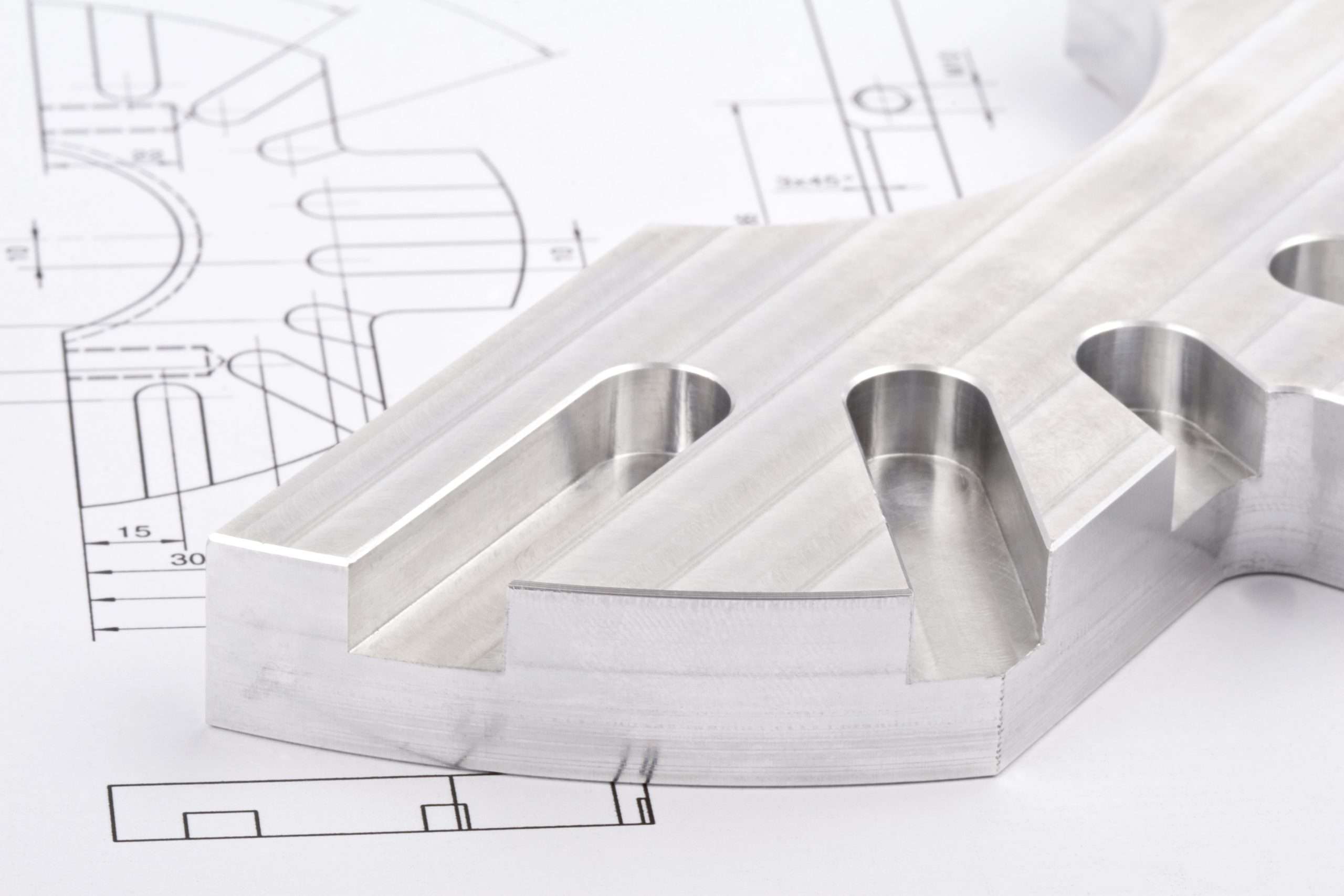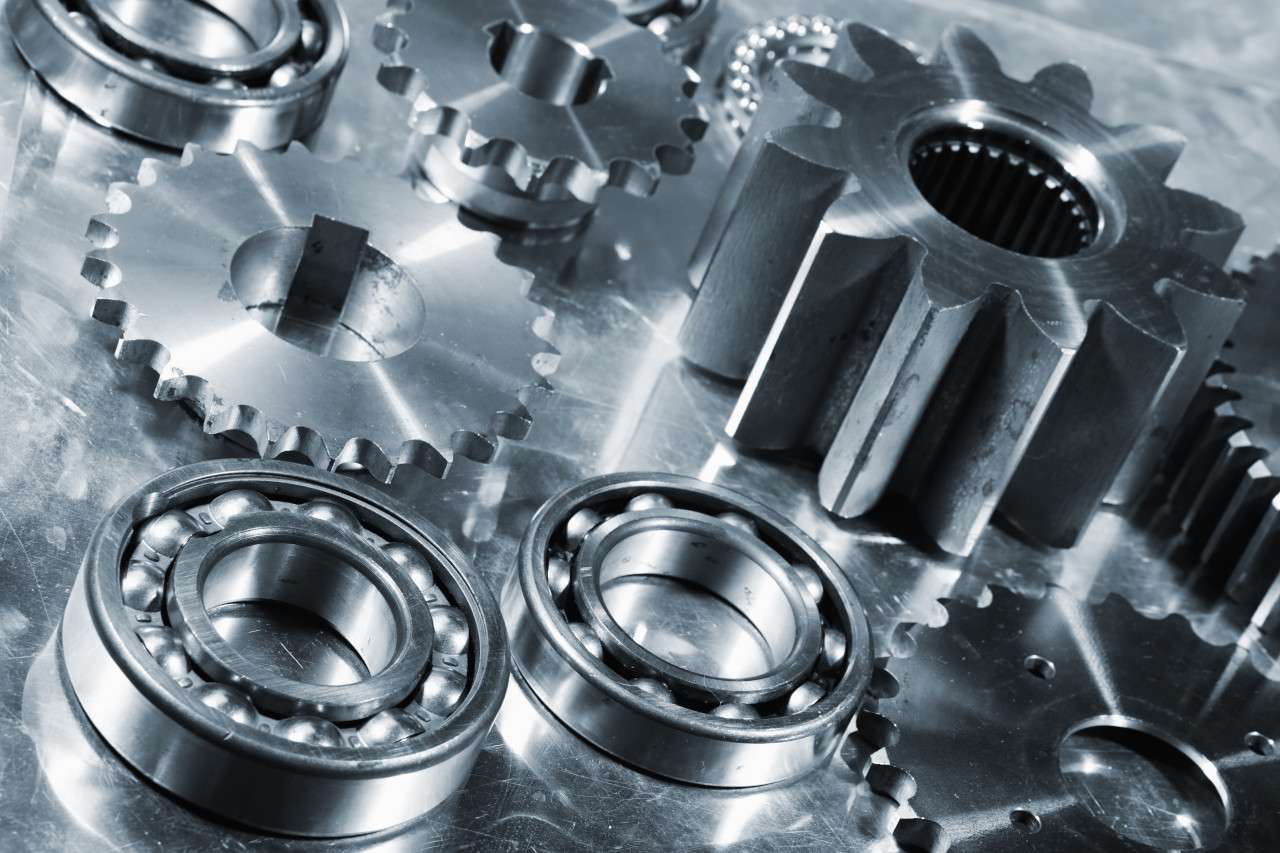 We understand how important the finishing touches are. Our finishing services improve the aesthetics and functionality of your components. We diligently focus on producing Class A surfaces using our skills in manual and aesthetic finishing. We also provide surface treatments, such as coating, anodizing, plating, painting, and powder coating. These treatments improve your items' longevity, corrosion resistance, and overall appearance.
Manufacturing: Excellence in Aerospace Component Production
ADC Aerospace provides end-to-end manufacturing services for your aerospace components through our comprehensive technical expertise. Our advanced manufacturing capabilities, innovative machining methods, and expert specialists facilitate the creation of components with unrivaled precision and quality. To meet and surpass your expectations, we follow strict quality control processes, regulatory compliance, and industry best practices. We can supply manufacturing solutions that satisfy your project's requirements, whether they are modest or large-scale.
Partner with ADC Aerospace for Engineering Excellence
Leverage ADC Aerospace's expertise in engineering, design for manufacturing, prototyping, and tooling to propel your aerospace projects to new heights. We are committed to providing high-quality, precision-engineered components that provide excellent functionality, reliability, and safety. Trust us as your dependable partner and experience the quality that comes with our commitment to engineering excellence in the aerospace industry. Contact us today to discuss your engineering needs and embark on a successful aerospace project with ADC Aerospace.
ADC Aerospace
Everything is completed in-house.
Low return rate.
High on-time delivery rate.